Active Volunteer Staff List
Board Member and Instructor
Board Member and Instructor
Profile: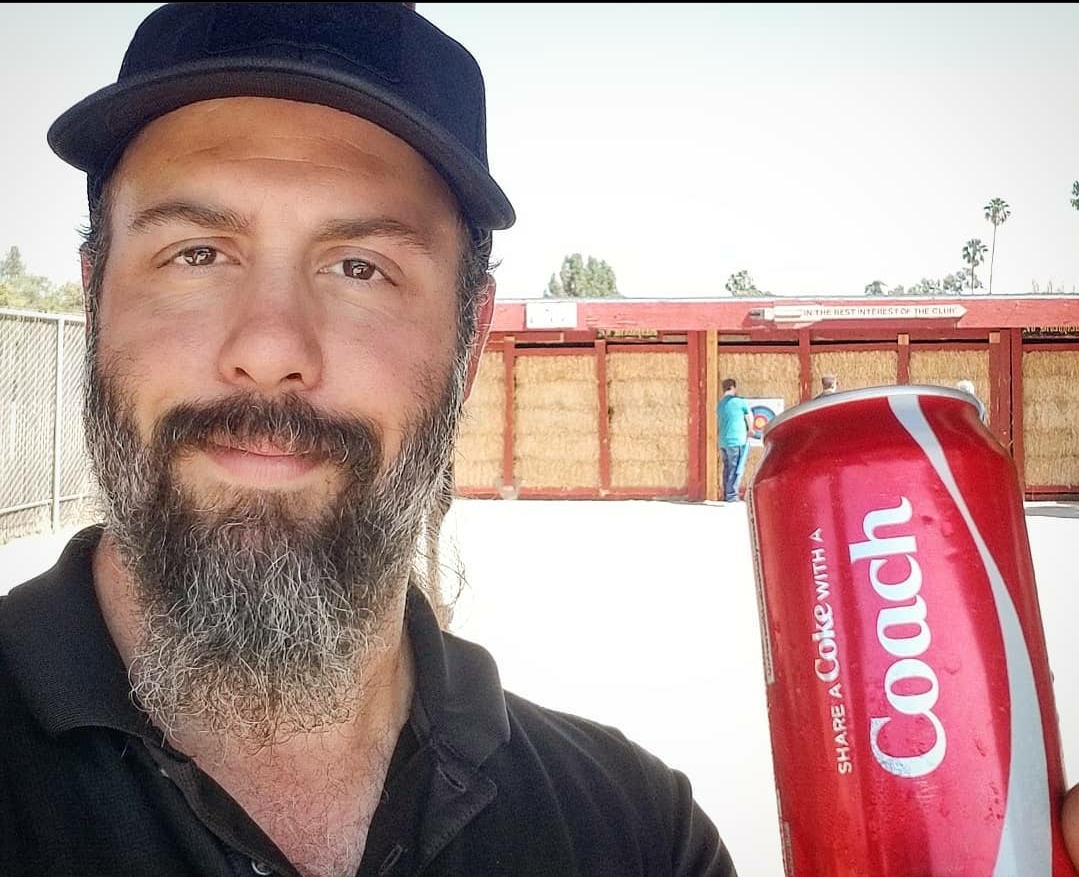 Andrew Robertson has been the Vice President of the Woodley Park Archers since 2013 and is a Level 3 USA Archery Coach and Instructor Trainer. He has been teaching since 2009, has been shooting for over 40 years, and is a trained and certified compound bow technician.
Andrew provides archery instruction, knife and axe throwing lessons, L1 aand L2 USAA Instructor Certification Practicum (field day), and American Camp Association Archery Instructor Certification. Additionally, he provides recurve and compound bow setup and repair services, arrow repair, and makes custom bowstrings for all bow types.
Andrew provides throwing knife and axe sharpening services. He can make repairs to knife and axe edges in many cases, including custom reshaping and thinning. He makes targets from foam that comply with the pad requirements of WPA and can make custom targets as well.
Andrew can be contacted via his website at www.RobertsonArchery.com.
Board Member and Instructor
Board Member and Instructor
Board Member and Instructor
Board Member and Instructor
Board Member and Instructor
Profile: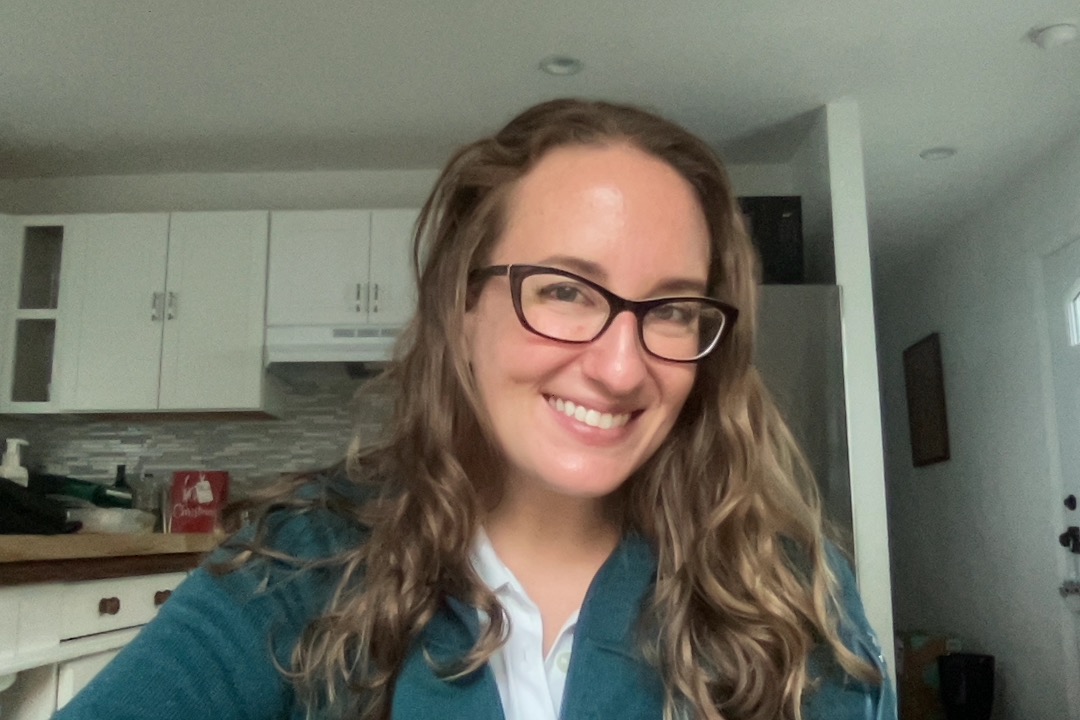 Kathleen Langley is a member at large on the board of the Woodley Park Archers and a Level 2 USA Archery Instructor. She teaches private lessons through Robertson Archery.
www.RobertsonArchery.com
Profile: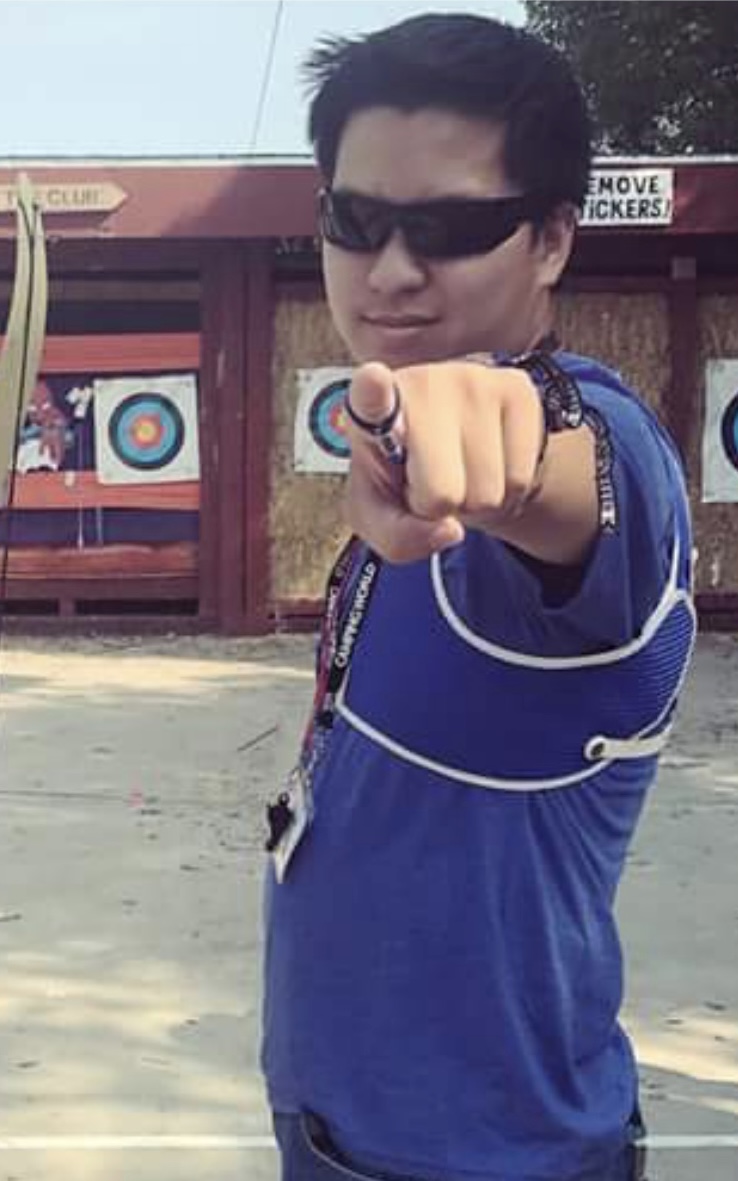 Hi, I am Peter. I have been to Woodley Park Archers since 2009 and I have been teaching for at least 8 years. My main type of archery is Olympic Archery and I also teach private archery lessons.
You can contact me by my email @ Tappingtheivorykeys@gmail.com. Please put archery lesson in the subject if you want to schedule a private lesson. You must have your own equipment.